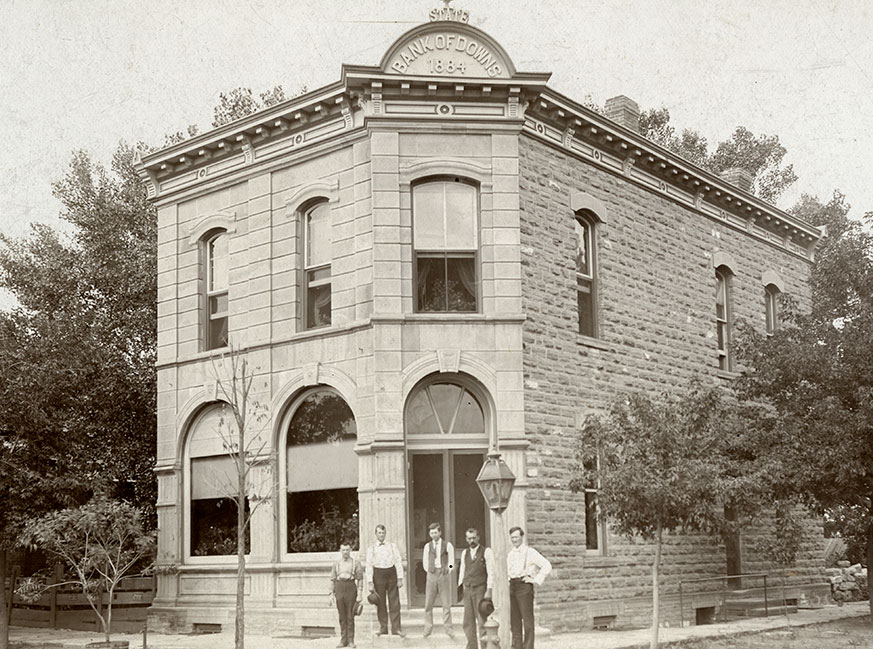 Our Story
Banking Built Differently.
Better Bank Better Life: our focus is on making your life easier in all the little ways. We personalize the banking experience for each of our customers to help them reach new heights and new destinations.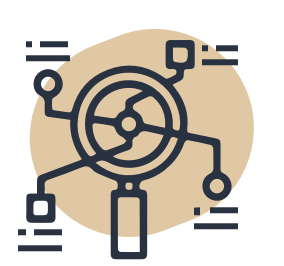 Relationships
We know you because we want to know you, and we value customer interactions and service.
At other banks, you're nothing more than an account balance.
Flexibility & Convenience
We offer easy access to decision makers, including the owner of the bank, and all decisions are made in our Colorado location, and you work with the same team throughout the lending process.
Other banks won't offer access or introductions to decision makers, and you'll work with a new banker each time you go in.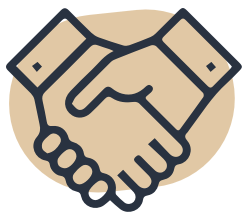 Commitment
You will always talk or meet with a real person when you do business with us, and we stand by our customers and our products throughout the banking relationship.
In other banks, automated telephone, and in-branch systems offer limited access to people.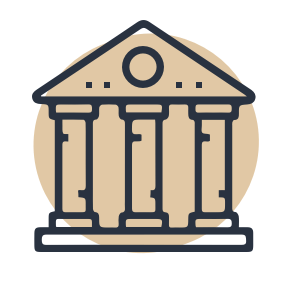 Longevity
We have been owned and operated by one family since 1961, and we have very little turnover.
At other banks, constant mergers & acquisitions mean you always have new banks and new terms, and new bankers, who don't know you or your story.
We make your life easier for all of these reasons and the little reasons words can't describe.
At Berkley Bank, we believe there is no better way to focus on service than by getting to know our customers personally. We aim to be a different kind of bank by making your life better whether at home or at work, and that's been our goal from the very beginning. Berkley Bank is part of a fourth-generation family-owned and operated community bank, the State Bank of Downs, which was chartered in 1892. We combine all the advantages of a smaller bank with the technology and convenience of a large institution. It truly is the best of both worlds. Take a ride with us to a better life.
"I believe the Bank had around $2.4M in total assets when we purchased the bank in 1961. It has grown steadily through the years with a conservative customer focused approach"
— Paul D. Berkley
Board Member / Shareholder, employed from 1961 until his retirement 1995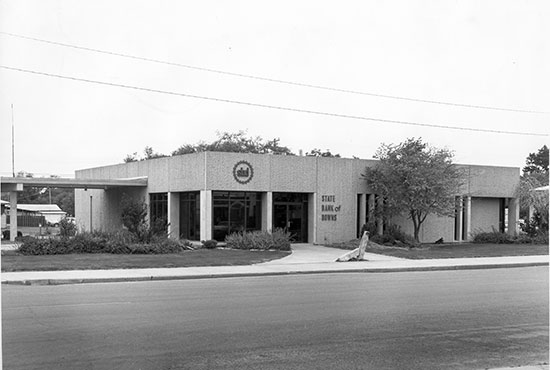 "As a business owner, I am constantly looking for ways to be more dynamic and efficient. Some time ago, we had Berkley Bank set us up with their online banking and 'Remote Capture' for making deposits. With its ease of use and accuracy, it has proved to be a highly convenient tool. It saves us many trips to the bank and keeps our cash flow moving quicker. Not losing travel time going to and from the bank is invaluable."
— Michael P.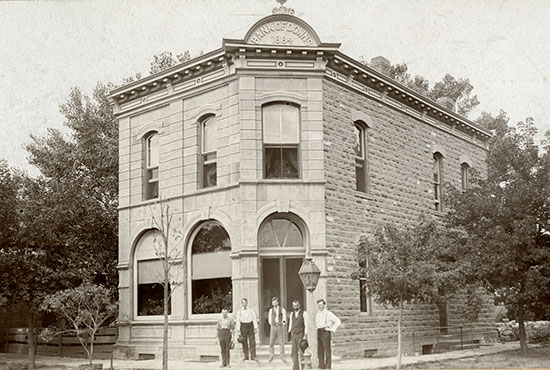 "As a small business owner, I love that the bankers know me and my business. I now use them for all of my banking because they're so highly responsive. I know with their team behind me, I can focus on what's important."
— Meg S.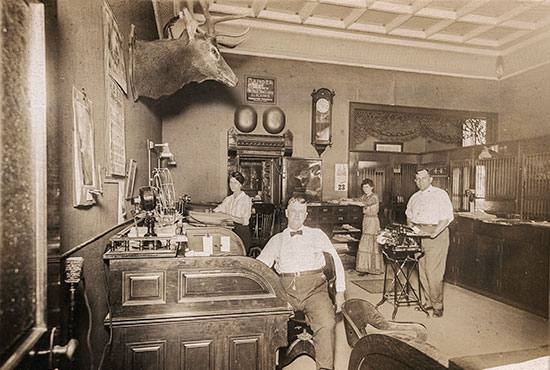 "We received the Bank's number from a friend who suggested we try a different bank. Brandon and Mark came out to our office to find out more about our business, and when they left, they said they could help us with a loan."
— Frank and Nancy
Small Business Owners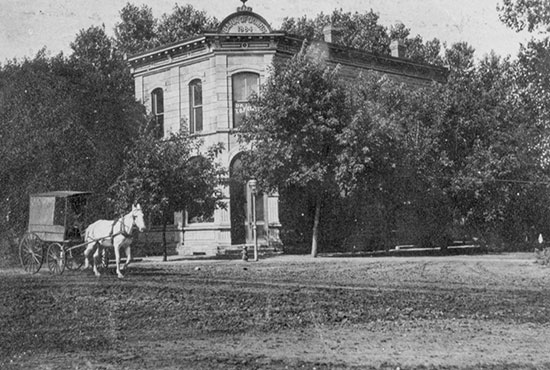 "When I called, I was able to speak with a decisionmaker right away. He knew exactly what I needed for my investment property and was able to put the loan in place very quickly."
— Ali B.